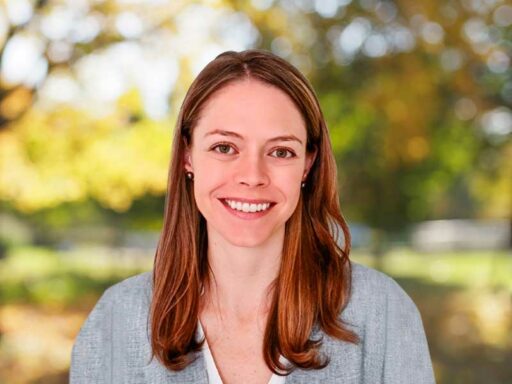 Dr Elizabeth Potter
Dr Elizabeth Potter is a General Physician with a particular interest in heart failure in the elderly. She sees patients with multiple comorbidities.
Liz has worked in a wide range of specialties including cardiology, intensive care, perioperative medicine, neurology, and stroke medicine. She is a Consultant in the department of General Medicine at the Alfred hospital.
Her PhD, at the Baker Heart and Diabetes Institute, investigated whether early detection of abnormal heart function and treatment could prevent heart failure. She has presented her research at national and international conferences and has published in high impact journals such as the Journal of the American College of Cardiology: Cardiovascular Imaging. Her current research focus is improving heart failure care with the use of artificial intelligence-guided heart and lung ultrasound.
She is passionate about both prevention and treatment of heart failure, in the context of the patients' age, comorbidities, and social circumstances. This holistic approach is the specialty of a general physician.
The diagnosis of symptoms which may have multiple causes including heart disease e.g. breathlessness, is also the specialty of a general physician.
Outside of work Liz spends time with her young family and unwinds with yoga, paddle boarding and attempts at golf.