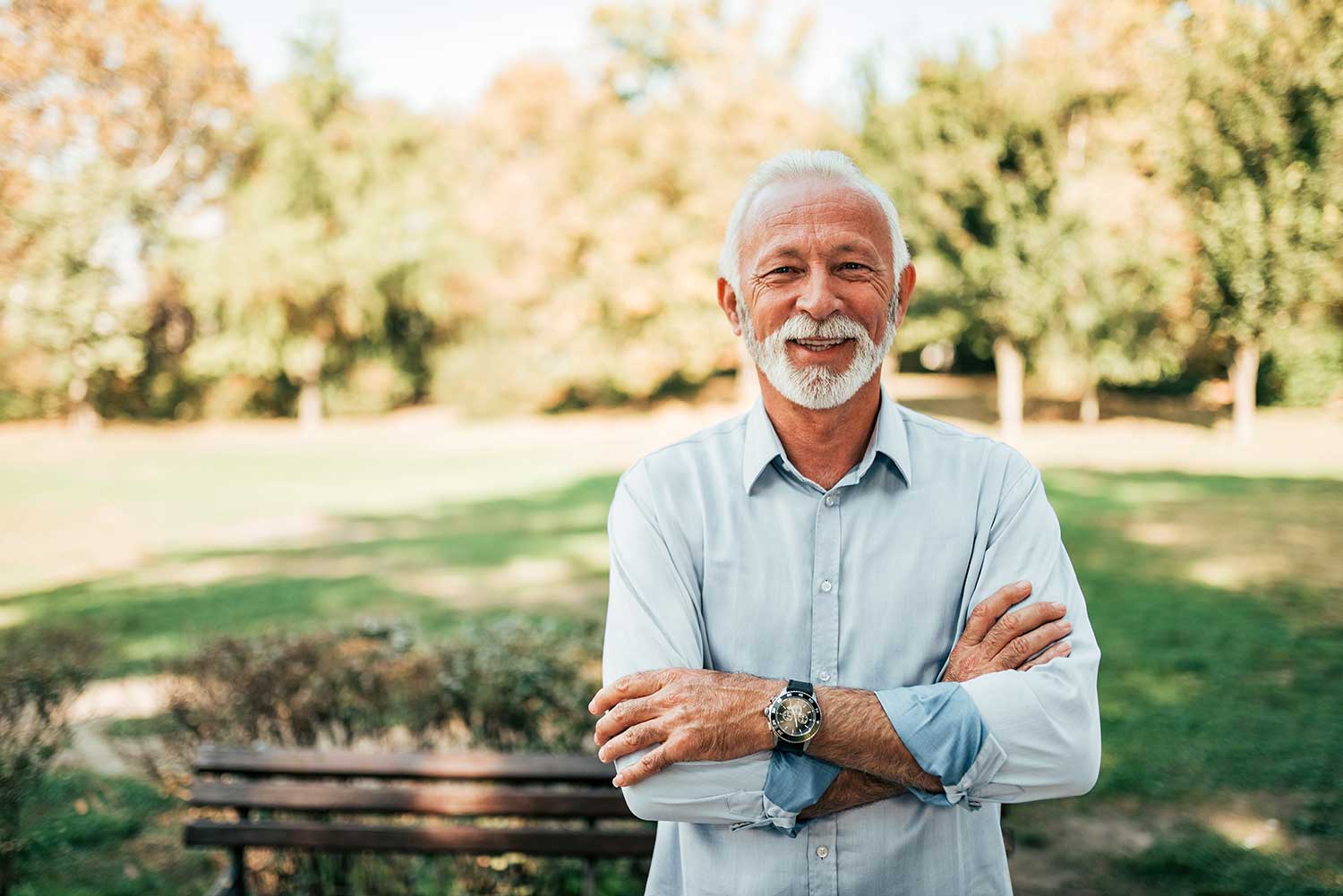 Cardiac Prevention Clinic
We offer a comprehensive clinic to discuss your risk of heart disease.
Who will benefit from this clinic:
Anyone interested in understanding their current cardiac risk.
If you:
Have a family history of Heart Disease
Have high blood pressure
Have high cholesterol
Have diabetes
Are a smoker
Are overweight
Have an unhealthy diet
Involvement in the clinic will include:
A comprehensive review with a specialist cardiologist
Arrangement of appropriate tests and investigations
Ongoing follow-up as needed
A complete report will be provided to your referring primary care doctor
Genetic testing if required
Invitation to be involved in clinical trials that may be of benefit
Learn more about looking after your heart health.