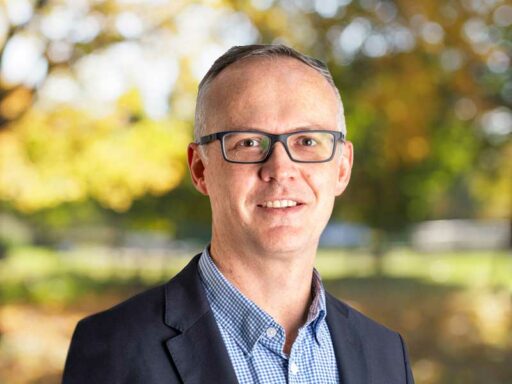 Associate Professor Robert Gooley
Associate Professor Robert Gooley is a General, Interventional and Structural Cardiologist. He sees patients with all forms of cardiovascular disease and also patients looking for advise on preventative strategies. Having completed a fellowship in Interventional and Structural Cardiology at MonashHeart and a PhD in multi-modality imaging he now specialises in treatment of coronary artery disease and transcatheter management of valvular heart disease. These techniques offer a minimally invasive treatment option for patients at increased risk from traditional surgical intervention.
Rob is the principal investigator in a number of investigator initiated and industry sponsored clinical trials examining novel techniques for the management of coronary artery and structural heart disease. He has published extensively in peer reviewed journals and speaks regularly at international conferences.
Rob is the Deputy Director and Head of Interventional Cardiac Services at Monash Health and also treats patients at St John of God Berwick, Jessie McPherson Private Hospital and Holmesglen Private Hospital.
Rob is married and enjoys travelling with his wife and two young daughters. He is an avid runner and Hawks supporter
Professional Interests
General Cardiology
Coronary artery disease
Chest pain evaluation
Valvular heart disease
Affiliations
MonashHEART, Monash Health
St John of God Berwick Hospital
Jessie McPherson Private Hospital
Holmesglen Private Hospital