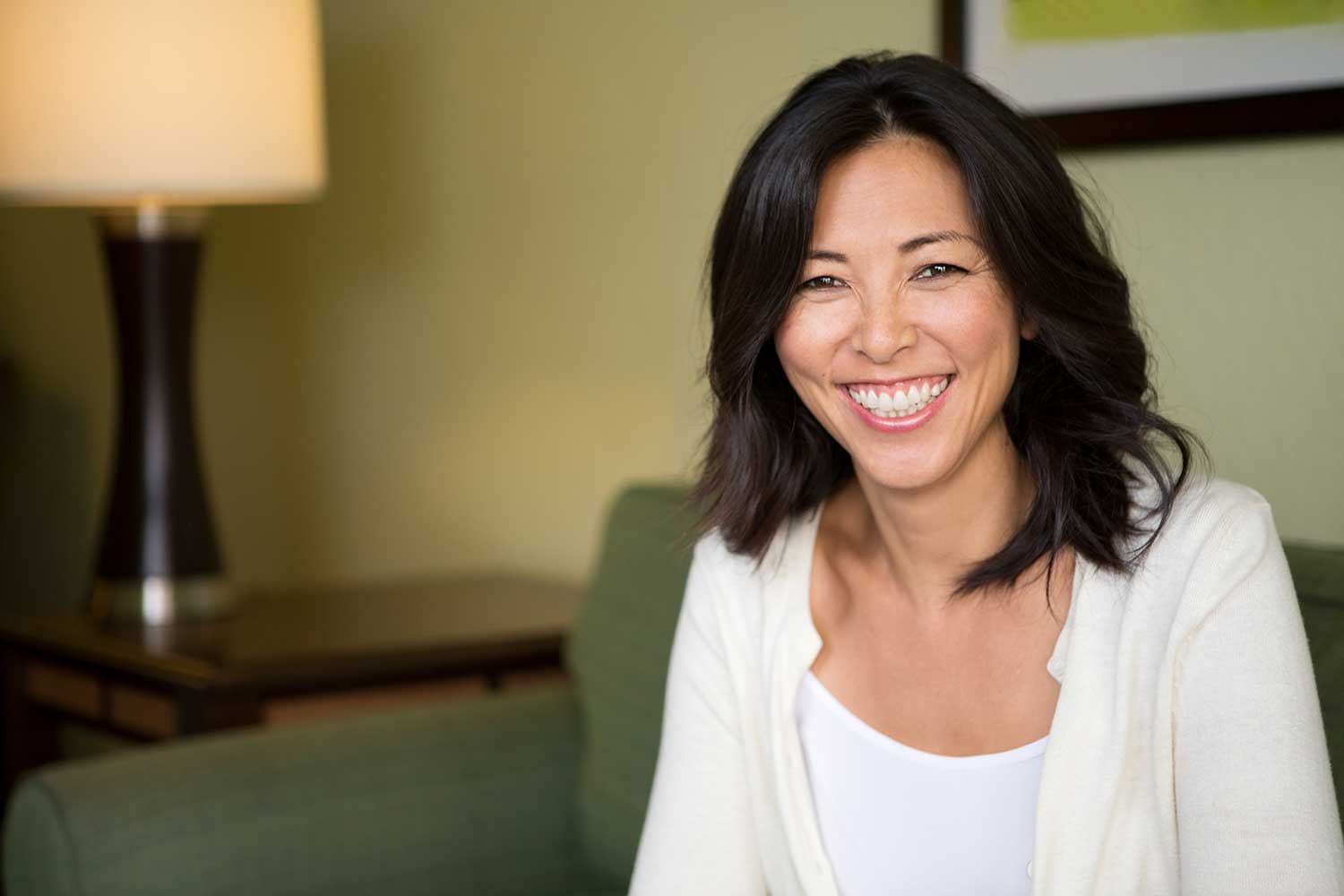 Heart disease is the number one killer of Australian women. It is often under recognised and under treated. We offer a dedicated clinic to discuss, manage and prevent heart disease in women, so you're equipped to recognise heart attack symptoms and know when to act.
Conditions discussed:
Spontaneous coronary artery disease (SCAD)
Peripartum cardiomyopathy
Heart Failure
Hormone replacement and cardiac risk
Microvascular angina
Stress-induced (Takotsubo) cardiomyopathy
Autoimmune disease and cardiovascular risk
Myocardial infarction with non-obstructive coronary arteries (MINOCA)
Your visit may include
A comprehensive history and examination
A risk assessment
Arrangement for appropriate diagnostic tests
An ongoing follow-up plan
Discussion about opportunities to be involved in research trials
To book in, you will need a referral from your GP.
Learn more about looking after your heart health.