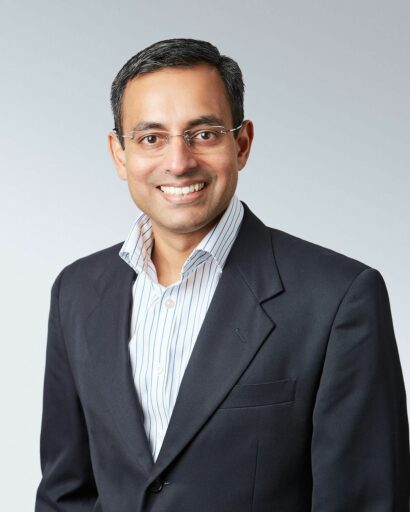 Dr Suraj Varma
Dr Suraj Varma is a paediatric cardiologist and cardiac imaging specialist. He has undertaken specialist training in paediatric cardiology in India and in Australia. He completed his Fellowship and sub-speciality training at MonashHeart and the Royal Children's Hospital.
Suraj has published in national and international journals and is passionate about teaching. He is a Director of Clinical Training at Monash Doctors Education and has an academic position at Monash University.
Suraj is a consultant paediatric cardiologist at MonashHeart, Monash Children's Hospital and at Western Health. He believes in family centred care and consults in all areas of paediatric cardiology.
Outside of work, Suraj enjoys travelling, scuba diving and spending time in nature with his wife and young daughter.