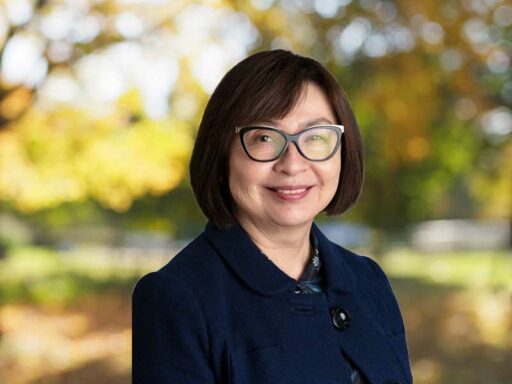 Dr Betty Ho
Dr Betty Ho completed her subspecialty training in cardiology at Prince Henry's Hospital, Melbourne and at Westmead Centre, Sydney.
Betty's main interest is in clinical cardiology, particularly in the management of acute and chronic myocardial ischaemia, heart failure, cardiac rehabilitation and the management of cardiac risk factors. She has been actively involved in the development of cardiac rehabilitation programs for cardiac patients post-acute event and in research as well as application of coaching programs for patients to achieve better long-term cardiovascular health.
Betty is a cardiologist with the MonashHeart team. She attends the weekly cardiac service outpatient clinic at Monash Medical Centre, Clayton and participates as a cardiologist in the chronic heart failure program for Monash Health. She has cross-site responsibilities in ward service in the cardiac care units at Clayton and Dandenong and is an adjunct lecturer with the Department of Medicine, Monash University.
Betty is also actively involved in the teaching of Monash University medical students and in specialist physician training.