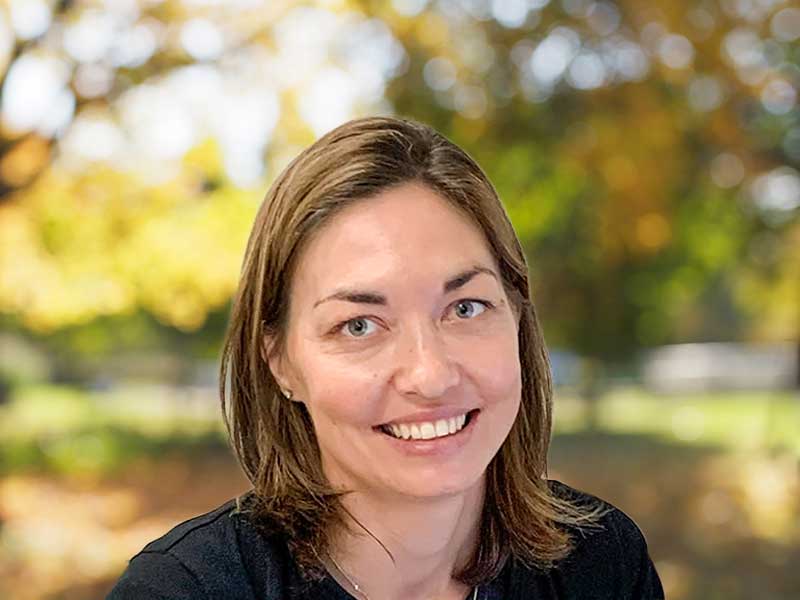 Dr Sophie Gettens
MBBS, FRACP
Cardiologist and Cardiac Imaging Specialist
Dr Sophie Gettens completed her Bachelor of Medicine / Bachelor of Surgery at the University of New South Wales in 2010. She subsequently undertook her Basic Physician Training and Advanced Training in Cardiology at the Royal Prince Alfred Hospital in Sydney.
Sophie is a general clinical cardiologist who subspecialises in cardiac imaging, with a particular interest in echocardiography. She has completed the Diploma of Diagnostic Ultrasound (Cardiology) and moved to Melbourne to undertake a Fellowship of Non-Invasive Imaging, focusing on echocardiography and cardiac CT, through Monash Medical Centre in 2019.
She has a special interest in transthoracic echocardiography, stress echocardiography and trans-oesophageal echocardiography, as well cardiac CT including calcium score.
Sophie manages a variety of cardiovascular conditions, including preventative medicine and assessment of cardiovascular risk, coronary artery disease, valvular heart disease, cardiomyopathy and heart failure, and heart disease in women.
Outside of work, Sophie enjoys spending time with her young family and exploring Melbourne and the surrounds.